Too ManyCoins.com
Welcome to my little place in cyberspace.
This Page is for those who enjoy the internet purely as a source of information, in this case my coin and banknote collections, some of which are for sale or to swap for other coins, also I have some Australian and World variety coins for you to look at.
Banknotes are not my preferred item to collect, although I have picked up some in my travels and received some as gifts and mementoes from my well travelled extended family.
So come on in, take a look around, looking costs nothing except a little of your time and please feel free to sign the guest book when you enter my site.
Thanks, have fun and enjoy the experience
This site hosted by:


Custom Web Hosting®

Total Before Rewind
12/05/2008
40,385
Dalai Lama
"While people are often content to criticize and blame others for what goes wrong,
surely we should at least attempt to put forward constructive ideas. One thing is for certain:
given human beings' love of truth, justice, peace, and freedom, creating a better,
more compassionate world is a genuine possibility.
The potential is there".
:Current Australian Eastern Standard Time:

For World Flag Images follow the link below.
>>>Flags of the World EPS Collection - Country, Historic and Organization Flags<<<
>>YAHOO MAIL<<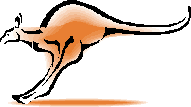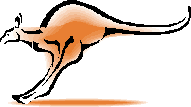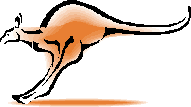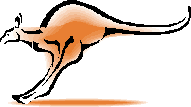 Click here to submit your site to the search engines quick register for free!
Go to My Links Page--->


Search Engine Optimization and Free Submission
Auction site, Buy and Sell
Become a registered user, follow the link below.

Auction site registration
>>
Click Here For The Search Engine <<
>> FyberSearch <<

This site is a member of WebRing.
To browse visit Here.